Welcome to the Hounds of Erie Winery! Sip, stay and enjoy the delicious, memorable wines and hard ciders while you experience a slow, easy pace of life at this boutique winery.
When you arrive to the winery there is never a doubt that you will be welcomed with a smile. Being a dog-friendly winery, every guest is invited to bring along their dog for a day out in Norfolk County paradise. Hidden away in beautiful Clear Creek, Ontario is a
treasure
you'll want to share and experience over, and over again.
"When a guest leaves the Hounds of Erie, the most important thing I want them to take with them is the story of 'their' experience they can share again and again."
~ Mat Vaughan Owner/Wine Maker​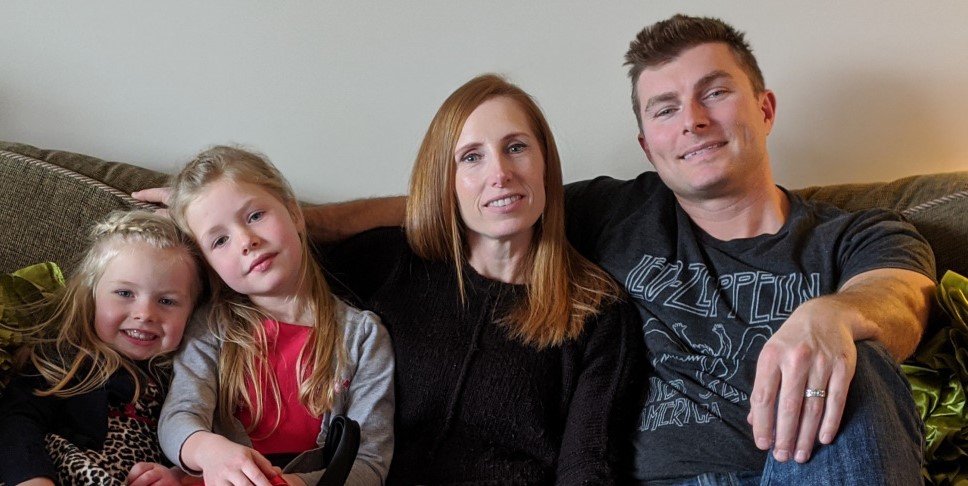 Mat is the co-owner & wine maker of the Hounds of Erie. His hard cider & wine making journey started in Kitchener-Waterloo in 2007 as a hobby, which soon flourished into a passion. Mat's passion for hard cider and wine making was built from a journey of self-taught production, and honed by joining an exclusive wine making club (the Kitchener Waterloo Winemakers' Guild). Through years of professional training as a Canadian wine judge, Mat uses traditional old-world techniques to bring out the true character of each of his wines and hard ciders. Mat and wife Melissa recognized early that Norfolk County would someday become an emerging wine region and in 2012, the couple purchased a 23-acre farm in beautiful Clear Creek, Ontario to follow their dreams of opening their own winery. Mat believes in quality, and delivering the best he can offer.
Melissa is the co-owner, and retail and event manager of the Hounds of Erie. Melissa is passionate about creating a unique and memorable experience for everyone who visits the winery. From the time they arrive, to the time they depart, Melissa's mission is to make sure you feel like one of the Pack! Melissa's background is in the arts, finance and administration. She is constantly looking for ways to improve the customer experience and create wonderful memories for all of the winery's customers.